Accompaniments, support, shopping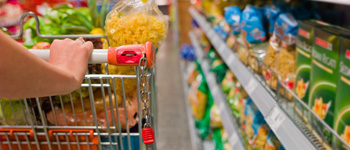 Get the kids to school, homework help, and baby sitter, day care during school holidays, close accompaniment, outing, walk, leisure, company or reading for bedridden people.
Shopping, errand, laundry, receive deliveries, hotel appointment, tire change, vacation Services (retrieve mail, airing, watering plants …).

Secretariat, IT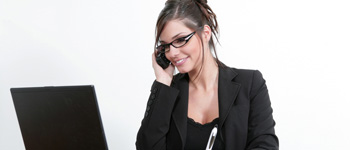 Letter writing, filing, appointment making, mail management.
Administrative procedures, payment management.
Troubleshooting and computer maintenance, consulting and installation of new hardware (printer, scanner, route …).

Coaching, training
Training with professional or high-level sports coach (running, biking, gym, stretching, tennis) who will guide and advise you to get into shape or maintaining and especially motivating.
Mountain biking, bike or hiking with friends (up to 6 people) with a professional in the field for you to discover your capabilities, exceed yourself and especially share unforgettable experiences and fun.