fm services
is a Swiss company based in Vésenaz specialized in maintenance and building management, technical services, caretaker, reception, "better living" for individuals, families and managing their daily lives.
fm services
provides services to individuals and companies.
fm service is active on Lake Léman for the services to companies and focuses on the left bank of the Canton of Geneva for the services of proximity to individuals
Professionals or individuals ? Choose your service !

Customer Service :
Tél. 022 750 95 65
Mail : contact@fmservices.ch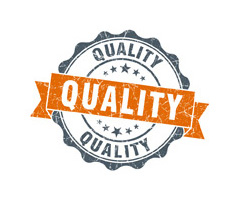 fm services is a service company that founds the success of its activities on the following principles :
1. Satisfaction of our clients through service quality and commitment of our workforce.
2. Commitment to quality of materials and products used respectful of safety and environmental standards.
3. Training of our workers in particular about hygiene, health and safety.
4. Compliance with collective labor agreements and laws on social insurance and work permits in Switzerland.
5. Personal commitment of the leaders of FM services in the recruitment, training of operational staff and work execution.